This Photoshop tutorial will teach you how to change the colour of hair. This effect is fairly straight forward and requires using the Quick Mask mode. This tutorial is similar to the change car colour tutorial.

For this tutorial I used a free stock image of a woman which is available at:www.sxc.hu

Change colour of hair

Step 1

Open an image in Photoshop.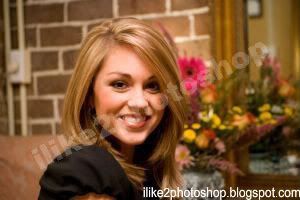 Step 2

Select Quick Mask Mode (Q) and use an appropriate brush size to paint over the areas of the image where you don't want to change the hair colour. This would be most of the image as shown below.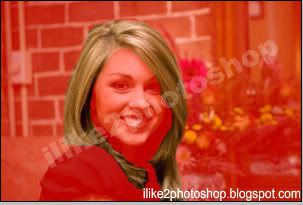 If you make a mistake by painting over the hair, you can use the Eraser tool.

Step 3

Exit quick mask mode (Q) and the hair should have a selection like below:




Now on the menu bar select Layer > New fill layer > Solid colour and click ok. Then select a colour of your choice and click ok.

Step 4

Now I changed the layer mode to "soft light" but you can adjust the layer mode to your preference. You can experiment with the different layer modes.




You should now have a nice image with a different hair colour.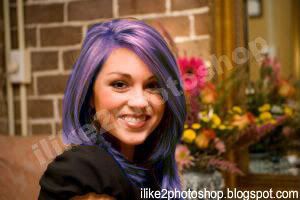 Related Tutorials
Change eye colour
Remove wrinkles from skin
Ruby lips
Whiter teeth