This Photoshop tutorial will teach you how to create a soft background for your image. This effect adds a soft touch to the background and helps accentuate the image. This process is very simple and only requires using the Gaussian Blur filter and quick mask mode. I have used a free stock image which is available at: www.sxc.hu.

Soft background

Step 1

Open an image in Photoshop




Step 2

Select the D key to reset the foreground and background colours. And now select the Q key to enter quick mask mode. Choose a paint brush with an appropriate brush size and paint over the areas which are not the background. I.e. the object you want to emphasise. You image should look like below: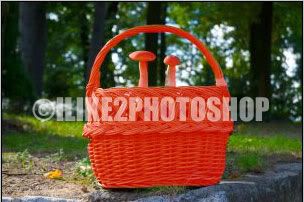 Select the Q key again to exit quick mask mode and your image should look like below: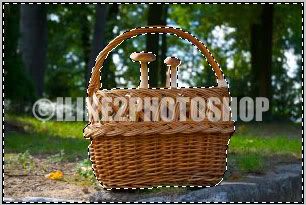 Step 3

Now select Filter > Blur > Gaussian Blur. I used 2.5 pixels, but you can experience with the settings for your image. And finally select Ctrl + D to deselect your image.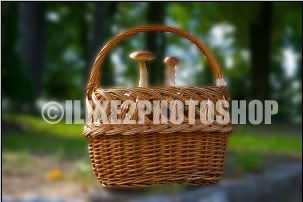 You should now have an image with a soft background.


Related tutorials
Create a soft border
Vignetting an image
Rounded image corners
Solid border around image