This Photoshop tutorial will teach you how to the change the colour of any car. This could also work with any moving vehicle such as a truck, boat or even a plane. This tutorial requires the Quick mask tool. For this tutorial I will be using a free stock image of a car which is available at:www.sxc.hu

Change colour of any car

Step 1

Open an image in Photoshop.




Step 2

Using the Quick mask tool carefully paint over the areas where you don't wish to change the colour as shown below. If you don't know how to use the quick mask tool then check out this tutorial. Once the quick mask is applied your image should look like below:




Exit the quick mask tool (Q) and your image should be selected like below: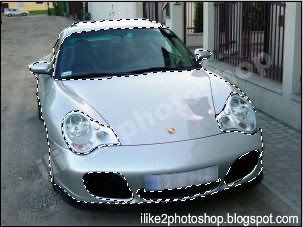 Step 3

Select Layer > New adjustment layer > Colour balance then click ok. And then adjust the colour levels to your liking.
If you like your current colour you can keep it as it is, or you can adjust the Layer modes. I used the darken layer mode, but you can adjust the settings to your own preference.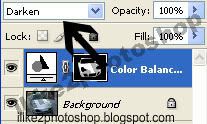 You should now have a car with a different colour.