This Photoshop tutorial will teach you how to change the colour of someones eyes. This tutorial is very simple use the Hue/saturation and Elliptical marquee tool. I have used a free stock image of an eye which is available to download at:www.sxc.hu

Change eye colour

Step 1

Open an image of eyes in Photoshop.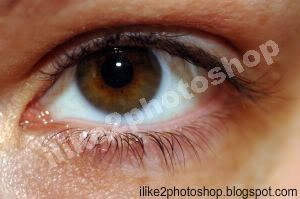 Step 2

Using the Elliptical Marquee or Lasso Tool, drag a circle shape around the eye as shown below.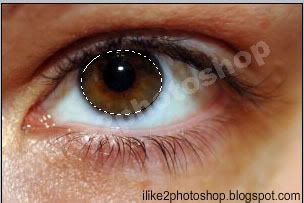 Step 3

Select Layer > New adjustment layer > Hue/Saturation and then click ok. Now adjust the hue/saturation levels to your liking.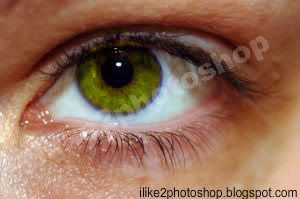 You should now have an image with a different eye colour. If your image has two eyes, you can simply repeat the steps above.