This Photoshop tutorial will teach you how to create redder looking lips. This effect is very simple and creates a nice looking result. Only the brush tool is needed to change the lips. For this tutorial I used a free stock image which is available at: www.sxc.hu

Ruby red lips

Step 1

Open an image in Photoshop.




Step 2

Insert a new layer by selecting Ctrl + Shift + N.
Using the Brush tool (B) with a black foreground colour selected, paint over the areas of the lips. You image should look like below: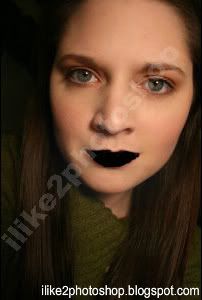 Step 3

Now change the layer mode to soft light and the opacity to 62%. You can experiment with opacity setting if you wish.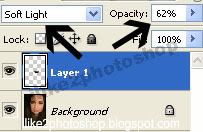 You should now have a nice red lips.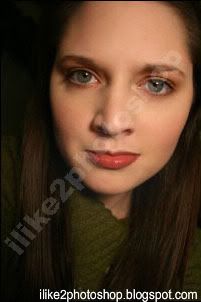 Check out these tutorials to change the eye colour and to change the hair colour of an image.


Related Tutorials
Change hair colour
Whiter teeth
Change eye colour
Add tattoo