This Photoshop tutorial will teach you how to create a splice colour effect. This result will be a combination of colour and black/white. This technique is great for emphasising certain areas of an image. For this tutorial I used a free stock image of a curious man which is available at:www.sxc.hu

Splice colour effect

Step 1

Open an image in Photoshop.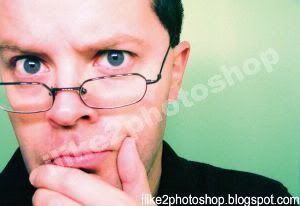 Step 2

Select Ctrl + J to duplicate the layer.
Convert the image to black and white by selecting Image > Adjustment > Desaturate.




Step 3

Using the Eraser Tool (E) with an appropriate brush size, erase the areas where you want the colour to be. I erased out the eyes, lips and background .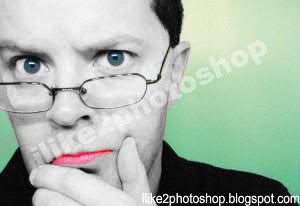 You should now have a splice colour effect.