This Photoshop tutorial will teach you how to change the mood of image using photo filters. For example applying a warm filter creates warm mood while applying a cool filter creates a cool mood. This effect is very simple and creates a nice result. For this tutorial I used a free stock image of a woman which is available at:www.sxc.hu

Change mood of image

Step 1

Open an image in Photoshop.

Step 2

Select Image > Adjustment > Photo Filter.
The following photo filter window should appear: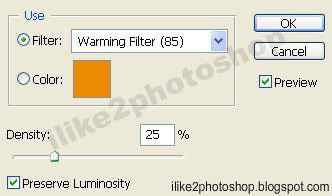 You should notice there are various photo filters and individual coloured filters available to use. The density adjuster allows you to increase or decrease the levels of efficiency. I recommend keeping the preserve luminosity checked as it keeps the highlight and mid tones.

You can experiment with the various filters and levels. Once you have made your selection click ok.


In this image I used cooling filter (80) with density at 41%.




And in this image I used warming filer (85) with density at 57%.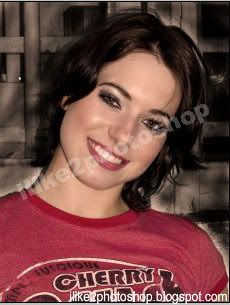 Or if you are feeling extra adventurous you could select an individual colour. I used a yellow colour with density at 84%.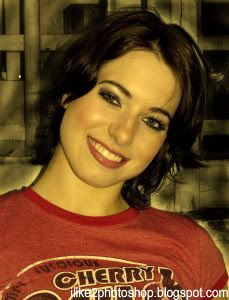 Related Tutorials
Splice colour effect
Change sunset colour
Change car colour
Rounded image corners