This Photoshop tutorial will teach you how to create a silhouette. This effect is very simple and will require using quick masks. Your silhouette can be placed in a separate background or kept in the original. For this tutorial I used a free stock image of a jumping woman which is available at:www.sxc.hu

Create a silhouette

Step 1

Open an image in Photoshop.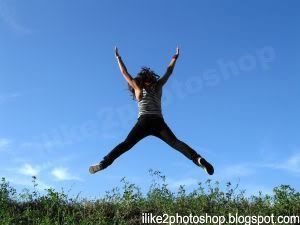 Step 2

Enter quick mask mode by selecting (q) and then select a paint brush with an appropriate brush size. And carefully paint over the areas where you don't want your silhouette to be. This would be most of the image. Your image should look like below: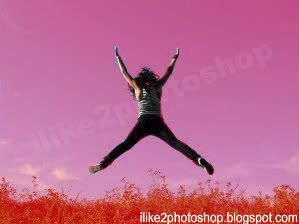 If you make a mistake by painting the wrong area you can use the eraser tool.

Step 3

Exit quick mask mode by selecting (q) and your image should be selected like below: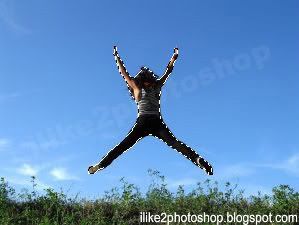 Step 4

Now select Image > Adjustment > Brightness/Contrast and make the brightness:
-100 and the contrast -100 and click ok. You should now have a silhouette image.




Alternatively you could have a solid background colour.





Related Tutorials
Quick mask
Change sunset colour
Change mood of image
Merge image