This Photoshop tutorial will teach you how to create rounded image corners. This effect is very simple and only requires the rectangular marquee tool.

For this tutorial I have used a free stock image of a forest which is available at:www.sxc.hu

Rounded image corners

Step 1

Open an image in Photoshop.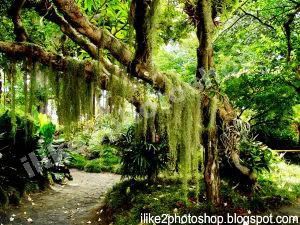 Step 2

Using the rectangular marquee tool drag a rectangle shape similar to below.




Choose select > modify > smooth and set the sample radius to 15px.


Step 3

Now choose select > inverse and hit the delete button and press Ctrl + D to deselect image.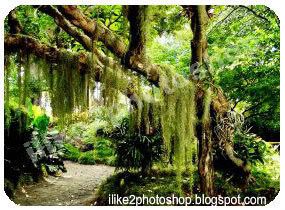 You should now have a nice image with rounded corners.