This Photoshop tutorial will teach you how to change the colour of the sunset. This tutorial is very simple and only requires altering the hue/saturation levels.

For this tutorial I have used a free stock image of a sunset which is available at:www.sxc.hu

Change sunset colour

Step 1

Open an image in Photoshop and then create a new layer by select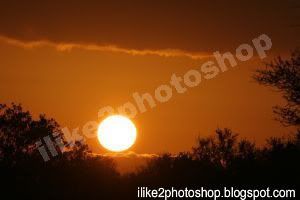 Step 2

Create a new hue/saturation layer by selecting layer > New Adjustment Layer>Hue/Saturation. A window should appear, click ok.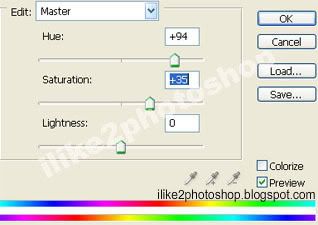 Step 3

Change the hue level to your preference.
You can also change the saturation level if you wish. I used 94 for the hue and 35 for the saturation.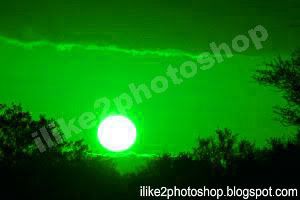 You should now have a nice coloured sunset.