This Photoshop tutorial will teach you how to create a solid border around an image. There are many ways to create this effect but this is probably the easiest method.

For this tutorial I have used a free stock image of a cyclist which is available at:www.sxc.hu

Solid border around image

Step 1

Open an image in Photoshop.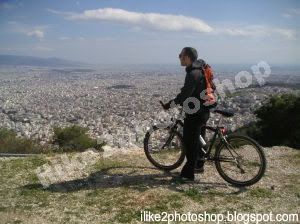 Step 2

Using the rectangular marquee tool drag a rectangle shape near the border of your image like below: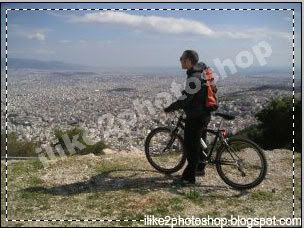 Now choose select > inverse and hit the delete key.

Step 3

Select the paint bucket tool and choose a colour you wish and fill the white border with your selected colour.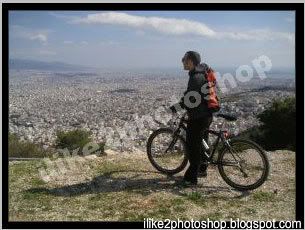 You should now have an image with a nice solid border.