This Photoshop tutorial will teach you how to create a soft border around an image. This creates a white faded effect around the border and is useful if you want to soften up the borders of an image.
For this tutorial I used a free stock image of sun flowers which is available at: www.sxc.hu

Create soft border around image

Step 1

Open image in Photoshop.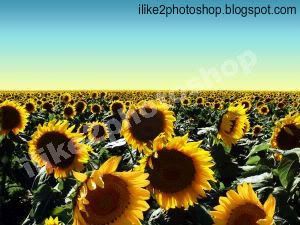 Step 2

Select the rectangular marquee tool and draw a rectangle near the border of the image.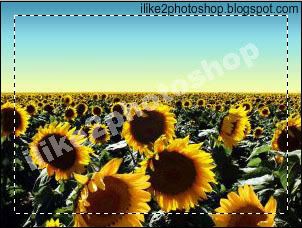 Step 3

Select the feather option which is select > feather. I chose 20px for the feather radius. You can experiment with a different radius if you wish. Then click Ok.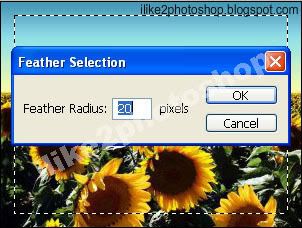 Step 4

Now chose select > inverse and then hit the delete key twice. Make sure the foreground colour is set to black.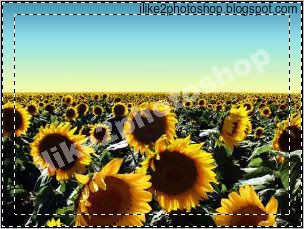 You should now have a nice soft border around your image.