This Photoshop tutorial will teach you how to merge different objects in images together. This effect is very simple and requires using masked layers.

For this tutorial I have used a free stock image of a watermelon and an ocean which is available at: www.sxc.hu


Merging images

Step 1

Open two images in Photoshop.
Select one of the images by selecting Select>All and copy it by selecting Edit>Copy.
Paste your selected image to the other image by selecting Edit > Paste.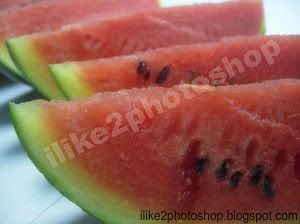 Step 2

Add a reveal all layer mask by selecting Layer > layer mask > reveal all.


Step 3

Lower the opacity of the image to 60%.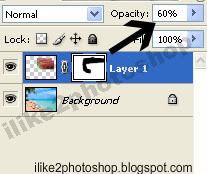 Step 4

Using a black paint brush, paint the areas over where you don't want see.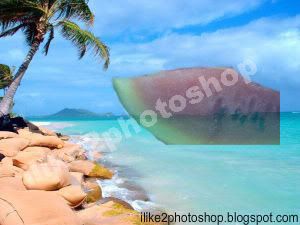 You should now have a nice merged image effect.