In this tutorial you will learn how to add a sepia tone to an image. Sepia tone is a monotone in shades of brown colour. The photographs back in the old days were printed photos with sepia ink. Sepia tone is used to give an image the look of an older era and also tends to look softer than a greyscale image. I have used a free stock image which is available from: www.sxc.hu.

Add sepia tone to image

Step 1

Open an image in Photoshop.





Step 2

Desaturate the image to remove the colour by selecting Image > Adjustment > Desaturate. Your image should look like below: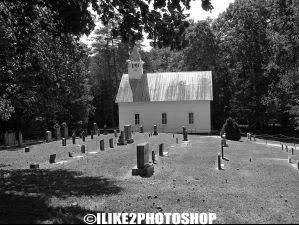 Step 3

Now choose Image > Adjustment > Variations. Select 'more yellow' twice, 'more red' once and then 'lighter'. You may experiment with the various variations if you wish. If your image is too bright or dark, you can select Image > Adjustment > Brightness/Contrast.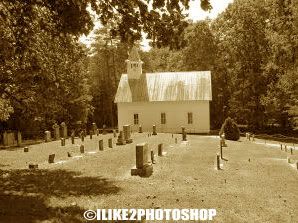 You should now have a sepia tone image.


Related tutorials
Aging a photo