This is another method for creating a wood texture effect in Photoshop. This time only the fibers filter is needed for this wood effect.

Wood texture effect 2

Step 1

Open a new Photoshop document with 640 x 480 dimensions.
Choose a light brown colour for the foreground colour and a dark brown colour for the background colour. I have used #8a6338 for the foreground and #5f3912 the background colour, but you can use whatever colours you wish.






Step 2

Select Filter > Render > Fibers and add the following settings below: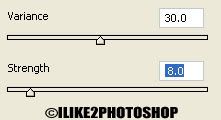 I have selected 30 for the variance and 8 for the strength.


Step 3 – optional

If you don't like the colour of your wood texture, you can select Image > Adjustments > Hue/Saturation. Then adjust the saturation texture to your liking.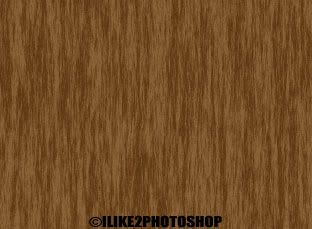 You should now have wood texture.