This Photoshop tutorial will teach you how to create a wood texture effect. Only three filters are needed for this effect. This tutorial is very simple and creates a nice effect.

Wood texture effect

Step 1

Create a new document with 640 x 480 dimensions.
Select Filter > Noise > Add Noise and use the following settings: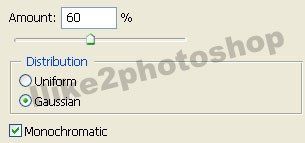 **Make sure Monochromatic is checked.

Step 2

Now select Filter > Blur > Motion Blur and set the angle to 0 degrees and the distance to 20 Pixels and click ok. This motion blur creates the wood grains.

Step 3

Select Filter > Sharpen > Unsharp Mask. I used the following settings 300% for the amount, 2.5 pixels for the radius and 0 levels for the threshold, but you can experiment with the various settings.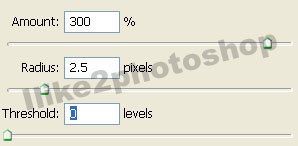 Step 4

Select Image > Adjustment > Hue/Saturation and add the following settings. You can again experiment with the various settings. Make sure colourize is checked.




You should now have a wooden texture effect.