This Photoshop tutorial will teach you how to remove objects from an image. The Clone stamp tool will be used to remove the objects. For this tutorial I have used a free stock image of a seagull which is available at:www.sxc.hu and will be removing the sailing boat in the background.

Remove objects from image

Step 1

Open an image in Photoshop.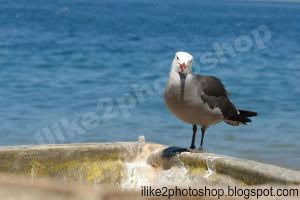 Step 2

Select the Clone Stamp Tool and choose an appropriate brush size.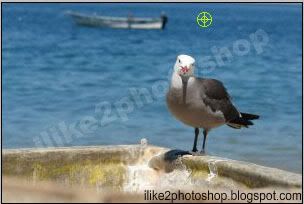 Hold down the Alt key and click once to take a sample, preferable somewhere near the object you wish to remove.


Step 3

Now drag your mouse over the object you wish to remove. Note that you may need to retake the sample as the brush follows your mouse movements. Repeat this until the object is completely gone.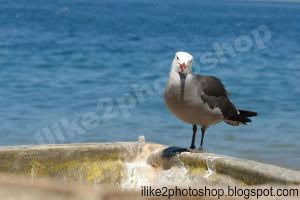 You should now have a remove object from an image.