This Photoshop tutorial will teach you how to create a censored image effect. This effect use the mosaic filter to create the censored effect. For this tutorial I have used a free stock image of a lady which is available at: www.sxc.hu

Censored image effect

Step 1

Open an image in Photoshop.





Step 2

Using the Elliptical Marquee Tool or Rectangular marquee tool and select the area you wish to censor. I have made a selection around the face area.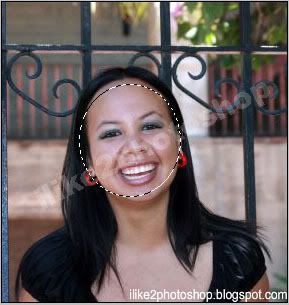 Step 3

Select filter > pixelate > mosaic and set the cell size to 8 and click ok. You may need to change the cell size for image depending on the size.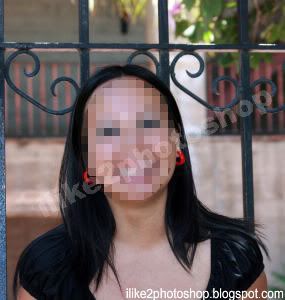 You should now have a censored image.