This Photoshop tutorial will teach you how to convert an image into black and white. This is very simple tutorial and only requires changing the greyscale option.

For this tutorial I have used a free stock image of a car which is available at: www.sxc.hu

Convert image to black and white

Step 1

Open an image in Photoshop.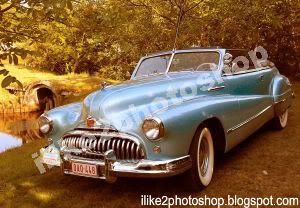 Step 2

Choose Image > Mode > Grayscale. If asked to discard colour info, click OK.




You should now have a nice black and white image.